Happy Holidays
Welcome to Yoga Juku
2023 offer! Free trial lesson 🧘‍♀️🧘🏽‍♂️
New students can try Yoga for free @ Yoga Juku in 2023.
All classes with a bilingual teacher.
Many classes around Kōchi Prefecture.
Come get fit, meet new people, and have fun!
Questions? Please ask below. Namaste 🙏
As always no membership fees, no reservations required /drop ins welcome

Classes taught in English and Japanese


Find the perfect yoga class to suit your needs – contact us for group or private yoga lesson



       contact us: 
 yogajuku@gmail.com
       Please let us know if you need any help :  📞090-9453-4753  Mitsu
---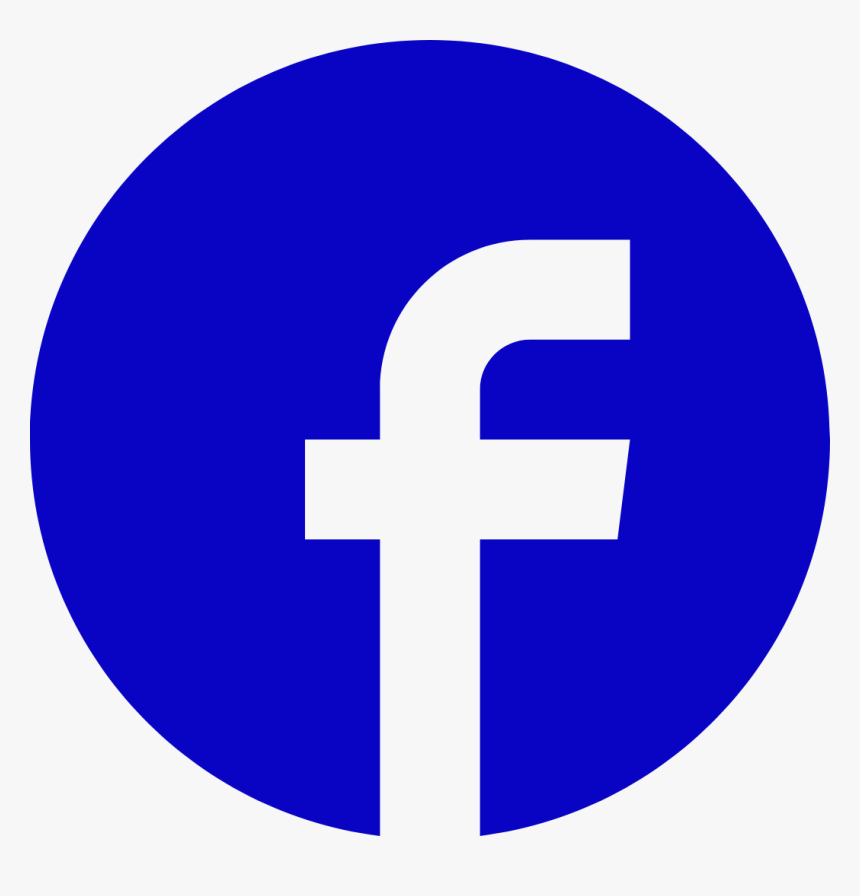 review us on YOGAJUKU
YOGAJUKU
Average rating:
3 reviews
Feb 20, 2018
I started yoga with Mitsu about 4 years ago.
I'm glad to have met yoga.
Mitsu is very friendly and kind to us.
I relax my mind and body with yoga.
Jan 11, 2018
I attended one of Mitsu's yoga sessions in the Spring of '17. Much to my delight, and to the benefit of my yoga practice, Mitsu led the session in both English and Japanese. He made me feel very welcome among his regular students. We also spoke about chakras after the session.
Jan 10, 2018
Yoga Juku is a great place to do yoga. Mitsu sensei explains carefully in English and helps me improve my poses. It's the best. Highly recommended.